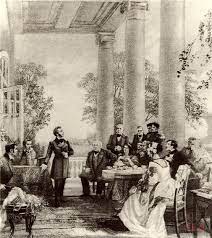 06.01.2023
At the age of 4, the future great poet almost died under the hooves of the imperial horse.
Pushkin had one strange phobia — he was afraid of breaking a long nail on his little finger, and therefore he always took a golden thimble with him on all trips.
Young Pushkin was fascinated by the French language and French poetry, for which he received the nickname "Frenchman" from his peers.
Out of 30 lyceum students, Pushkin took the 26th place in total academic performance at the time of graduation from this prestigious educational institution.
Being intemperate in language and very hot-tempered, Pushkin took part in many duels. Once he even shot with his close friend Kuchelbecker, who challenged the poet to a duel because of an offensive joke for him. Fortunately, everything went well, as the seconds loaded their pistols not with bullets, but with cranberries.
Pushkin invariably enjoyed success with the opposite sex, and there were very, very many women in his life.
Since Pushkin's wife was half a head taller than him, he did not approach her at social events so that this difference in height would not catch people's eyes.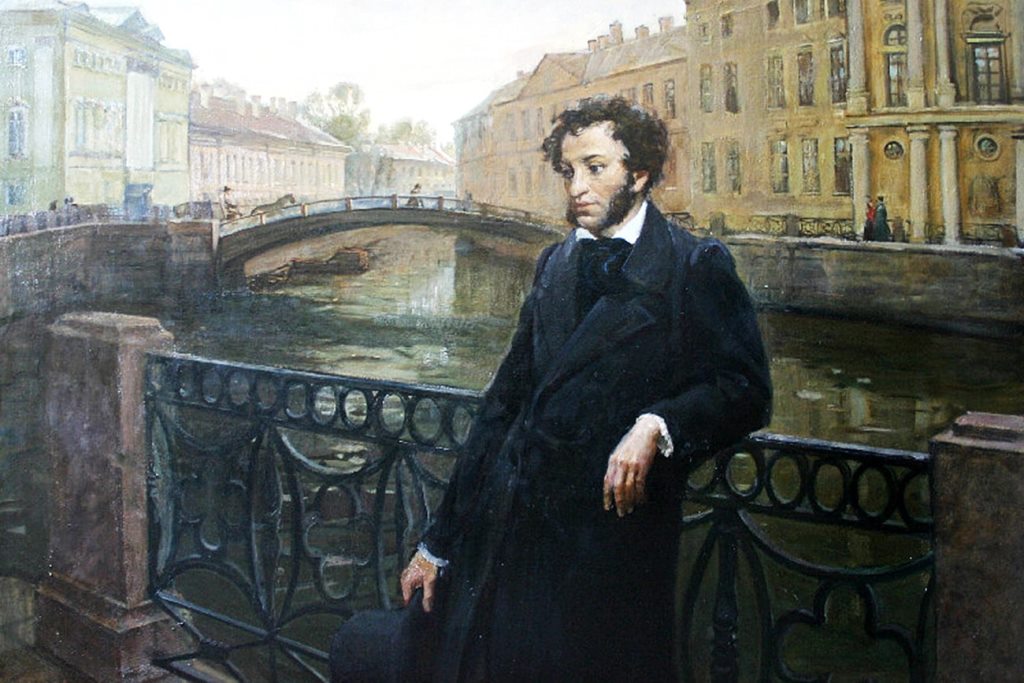 Being a fan of card games, Pushkin often lost large sums of money.
Pushkin left many drawings in his manuscripts, which, by the way, were very talented.
Pushkin survived 20 duels, but the 21st became fatal for him
Turgenev considered Pushkin's poems to be a cure for depression, and in case of a bad mood he recommended reading at least a dozen of them.
The famous poem "Count Nulin" was written by Pushkin overnight, when he urgently needed money to pay a debt.
Pushkin's first duel took place during his years of study at the lyceum.
In Ethiopia there is a monument to Pushkin, on the pedestal of which it is written "To our poet". It's not surprising — Pushkin had Ethiopian roots (interesting facts about Ethiopia).
After Pushkin's death, the emperor personally repaid all his debts, despite the fact that his relationship with the poet could be called quite strained.
At the age of 8, Pushkin was already writing poetry in French.
It was Pushkin who gave Gogol the idea of writing the famous "Inspector General".
Pushkin's brother spoke of him as an unattractive man.
In total, Pushkin spoke more than ten different languages.
It was thanks to Alexander Sergeevich that the Russian language was enriched with many new words.