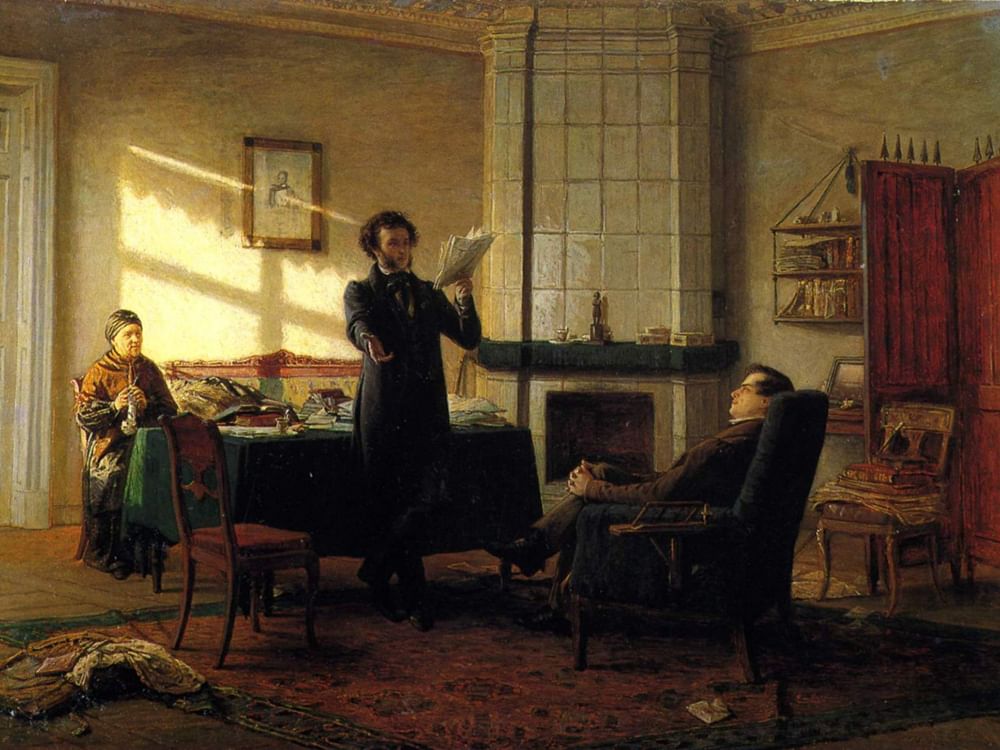 25.04.2023
Alexander Pushkin's first published work was a poem titled "Ode to Liberty," which he wrote when he was only fifteen years old. The poem was written in the style of ancient Greek and Roman odes and was a celebration of the freedom and independence of the human spirit.
Pushkin wrote the poem in 1817 while he was a student at the Tsarskoye Selo Lyceum, a prestigious boarding school for the children of the Russian nobility. The poem was published the following year in a literary almanac called "The Messenger of Europe," which was edited by Pushkin's mentor, Vasily Zhukovsky.
The poem was well-received and helped establish Pushkin's reputation as a promising young poet. Over the course of his career, he went on to write many more poems, plays, and novels that would become classics of Russian literature, but "Ode to Liberty" remains an important milestone in his early development as a writer.