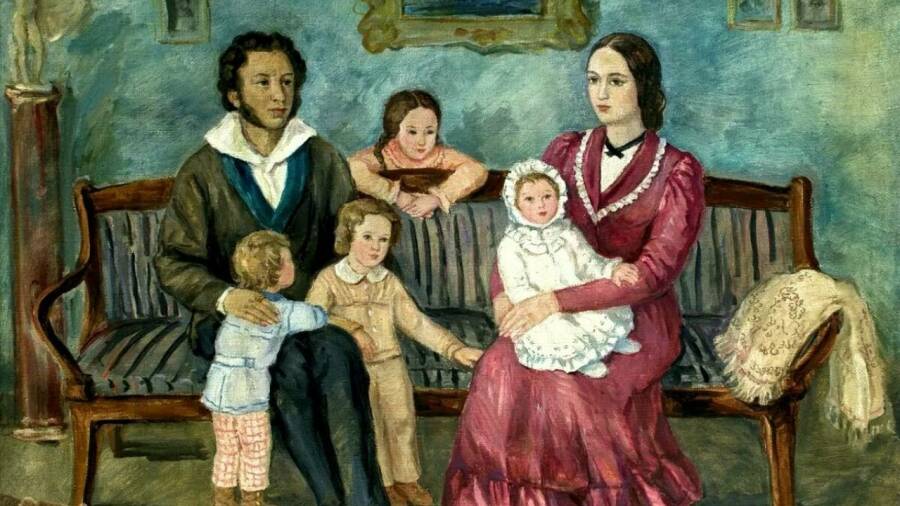 06.01.2023
Alexander Pushkin and Natalia Goncharova had four children.
The eldest daughter
Maria, was a lady—in-waiting to Empress Maria Alexandrovna, the wife of Alexander II, and later a trustee of the city auditorium—reading room (the modern name is the Library-Reading Room named after A.S. Pushkin). Leo Tolstoy's sister-in-law, Tatiana Kuzminskaya, wrote in her memoirs that it was Maria Hartung who served the writer as "the type of Anna Karenina." Kuzminskaya claimed that Tolstoy met Pushkin's daughter at a ball at General Tulubyev's in Tula in the winter of 1868 exactly as Anna Karenina appears on the pages of the novel: she was "a lady in a black lace dress, her light gait easily carried a rather full, but straight and graceful figure."
Another work of Tolstoy is also connected with Maria Hartung. Maria's husband, Leonid Hartung, the manager of the Imperial Stud Farms in Tula and Moscow, was unfairly accused of embezzlement — and in 1877 he shot himself in the courtroom, and was later posthumously acquitted. A similar denouement of the trial was described in Tolstoy's play "The Living Corpse". Although the source of inspiration for the writer was another matter, Tolstoy never published the play during his lifetime, realizing that the scene of Protasov's suicide and the very release of the work could deeply hurt Maria.
Second daughter
Natalia, was one of the main metropolitan beauties of her time. Her first marriage to Mikhail Dubelt, known for his bad temper and passion for games, quickly broke up, and a few years later Natalia became the wife of Prince Nicholas Wilhelm of Nassau. In 1876, she turned to Ivan Turgenev with a request to edit and publish a collection of Pushkin's letters, which Turgenev undertook with joy. However, the publication was perceived as vulgarity and an attempt to undermine the poet's authority.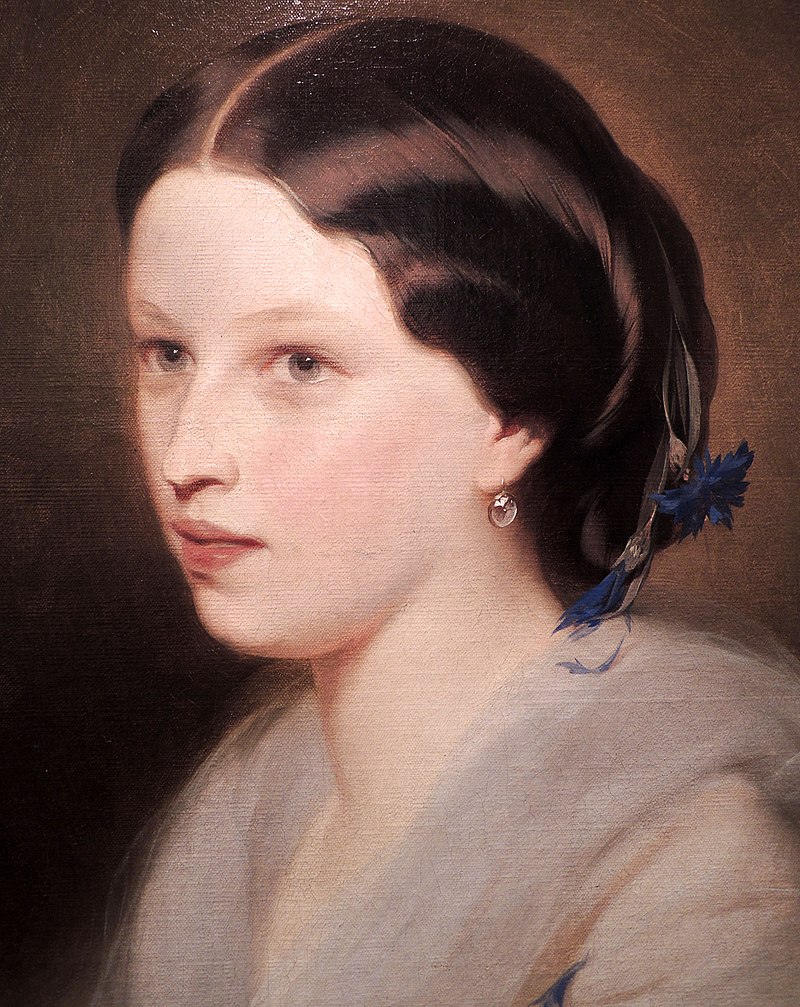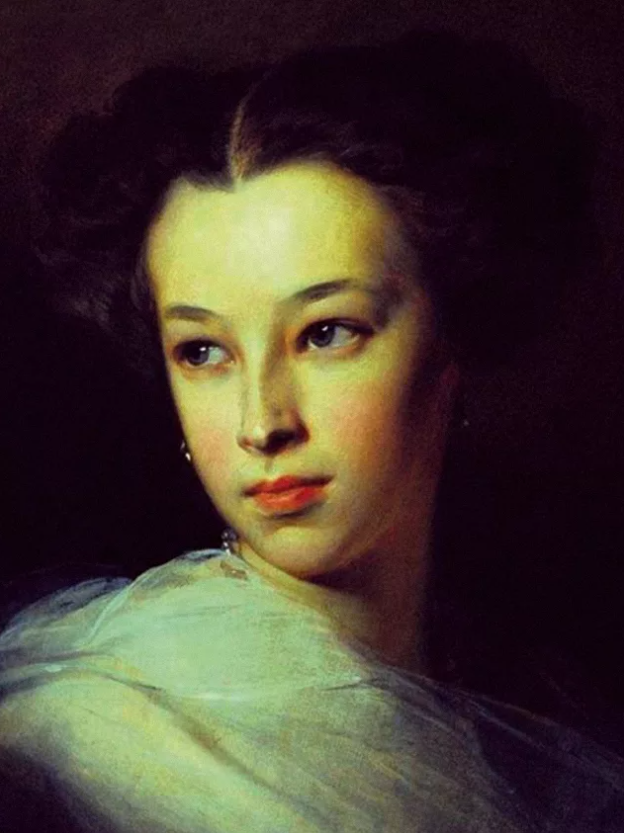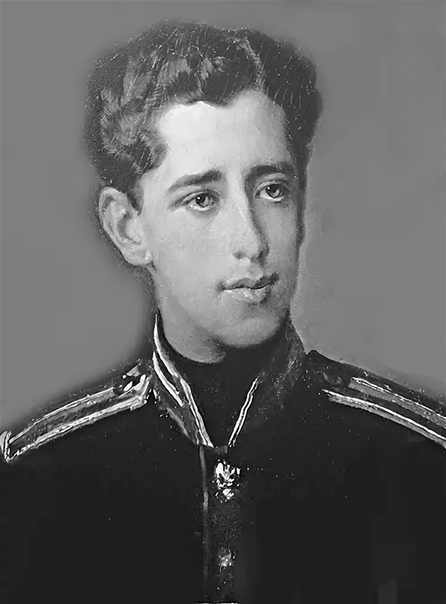 Pushkin 's Son
Alexander became a famous Russian general and was actively involved in the development of education in Russia. Alexander was a member of the councils for the educational part of the Catherine and Alexander Women's Institutes, head of the educational part of the Moscow Imperial Commercial School, as well as a guardian of the Moscow presence of the Guardianship Council of the Institutions of Empress Maria.
The poet 's youngest son
Grigory created the first Pushkin memorial corner: he arranged his father's memorial office in Mikhailovsky, where he collected many of his personal belongings, manuscripts and books. The interior of this office resembled the famous Onegin's office in some details. Grigory himself lived with his family near Vilnius, was a member of the Vilna Judicial Chamber and one of the main benefactors of the local gymnasium.
It is also known for certain that on July 1, 1826, Pavel was born — the son of Pushkin and serf Olga Kalashnikova, who died in infancy.