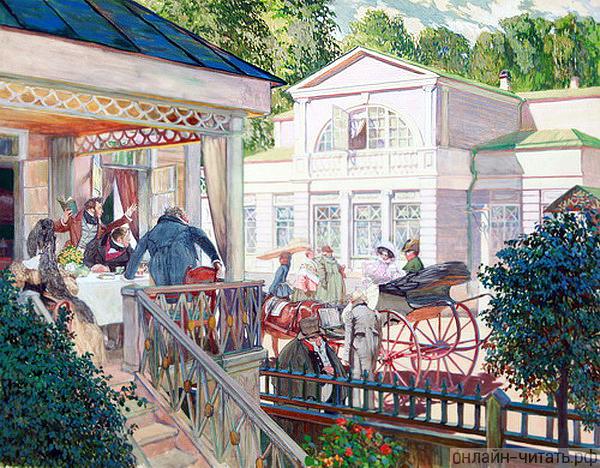 25.04.2023
The Tsarskoye Selo years were a formative period in the life of Alexander Pushkin, the great Russian poet and writer. Pushkin attended the Tsarskoye Selo Lyceum, a prestigious boarding school for the children of the Russian nobility, from 1811 to 1817.
During his time at the lyceum, Pushkin received a classical education and studied a wide range of subjects, including literature, history, languages, and mathematics. He also began to develop his literary talents and wrote poetry and prose that would later become some of his most famous works.
Pushkin's years at the Tsarskoye Selo Lyceum were marked by both academic achievement and rebellion against authority. He was known for his sharp wit and rebellious spirit, and frequently got into trouble with his teachers and administrators. However, despite his rebellious streak, Pushkin was also respected by his classmates and teachers for his intelligence and literary talent.
After graduating from the lyceum in 1817, Pushkin began his literary career in earnest, publishing his first poems and prose works and quickly gaining a reputation as one of Russia's most promising young writers.
Despite the challenges he faced during his time at the Tsarskoye Selo Lyceum, it was a period that played a crucial role in shaping Pushkin's literary and intellectual development, and it remained a significant influence on his work throughout his life.