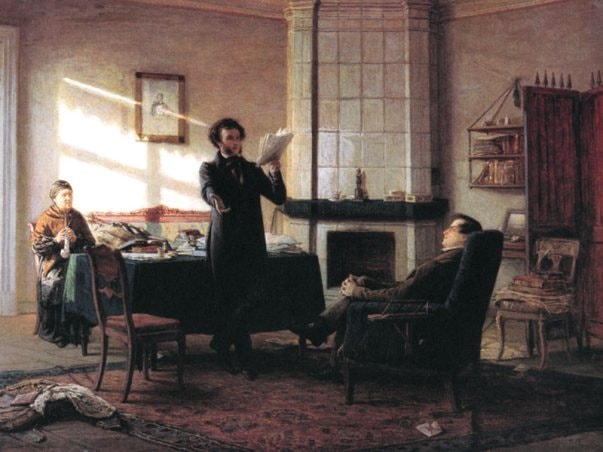 09.12.2022
A luminary, our everything and the most brilliant poet of Russia. Perhaps everyone can name one work or poem by the poet.
Alexander Sergeyevich is given a very large amount of time from the program, and it is worth saying – it is well deserved. Almost all future poets of the silver age paid tribute to Pushkin in their works or personal opinions.Today you and I will look at my personal top 5 poems of Alexander Sergeyevich Pushkin that everyone should read.
5. "The Prophet" A poem with strong and seemingly imperceptible overtones. The date of its writing is 1826. This year is a significant time when many Decembrists were exiled to Siberia, and some were shot. This court verdict made an incredible shock to Pushkin, which was the reason for writing this poem, addressed to the Decembrists who received their sentence. Many believe that Pushkin in this poem is trying to exalt himself, scolded for excessive conceit. But if we dig a little deeper, we see a completely different result.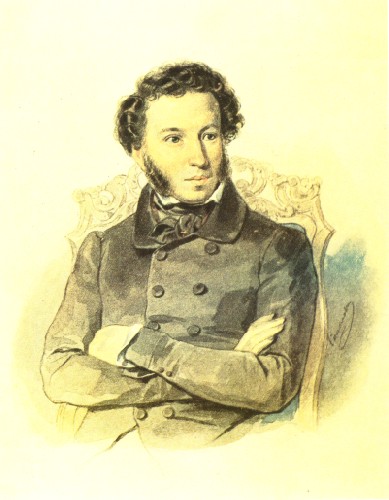 4. "The Village" The poet began writing it as early as 1819, but the first publication is dated 1826. Alexander Sergeyevich dedicates this verse to his youngest years. When he lived and observed the world around him at a young age. Saw the wonderful landscapes of his beloved Russia, saw the strong, working people, but chained by slavery. All this contrast and emotion is reflected in this poem.
3. "I Remember a Wonderful Moment" Alexander Sergeyevich was a very amorous man. He once made a list for Ushakova of at least 100 girls. A man with the same great and passionate soul cannot help but dedicate poems to the ladies. And this poem Pushkin dedicated to A.P. Kern, with whom he had been in love for a long time. Alexander Sergeyevich wrote the poem, being in exile, experiencing sadness and despondency. It was during this difficult period, he meets Kern for the second time and writes a poem from this unexpected, but newly breathed into the poet's life meeting.
2. "In the depths of the Siberian ores" A poem written and sent to Pushchin in exile. In it, Alexander Sergeyevich was already clearly aware of the gravity and guilt, knew exactly their fate, but close in spirit ideals did not let the young poet just leave them alone. Trying to alleviate their plight with this verse, Pushkin creates an invisible connection, helps prisoners to live and hope, inspires strength and faith, carrying friendship and immeasurable love for man through the history of his life.
1. "The Nanny" Definitely the most sensual of all Alexander Sergeyevich's poems. In it he expresses such tender, childlike, naive and mean-spirited love. The image of Nanny is not only associated by Alexander Sergeyevich with the warmest years, but also with the loving hands, kind eyes of Arina Rodionovna. It is she who can be thanked for such a person as Pushkin, who introduced him to folklore, read fairy tales, to feel the power of his native language. In the most difficult times, the image of Nanny, who still sits by the window and will always be waiting for Alexander in the native expanse of the house helped to survive any sadness and sorrow. It is for this image, a memory that will never be extinguished, that I give this creation first place.